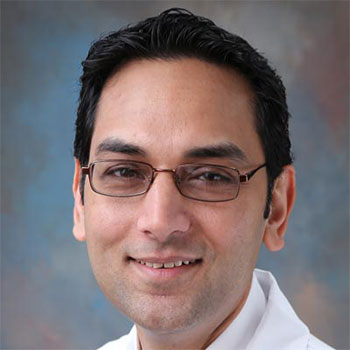 Muhammad Choudhry, MD
"I believe in treating the patient based on patient preference, motivation, and resources. I also like the cognitive aspects of my specialty and the role hormones play in health and disease."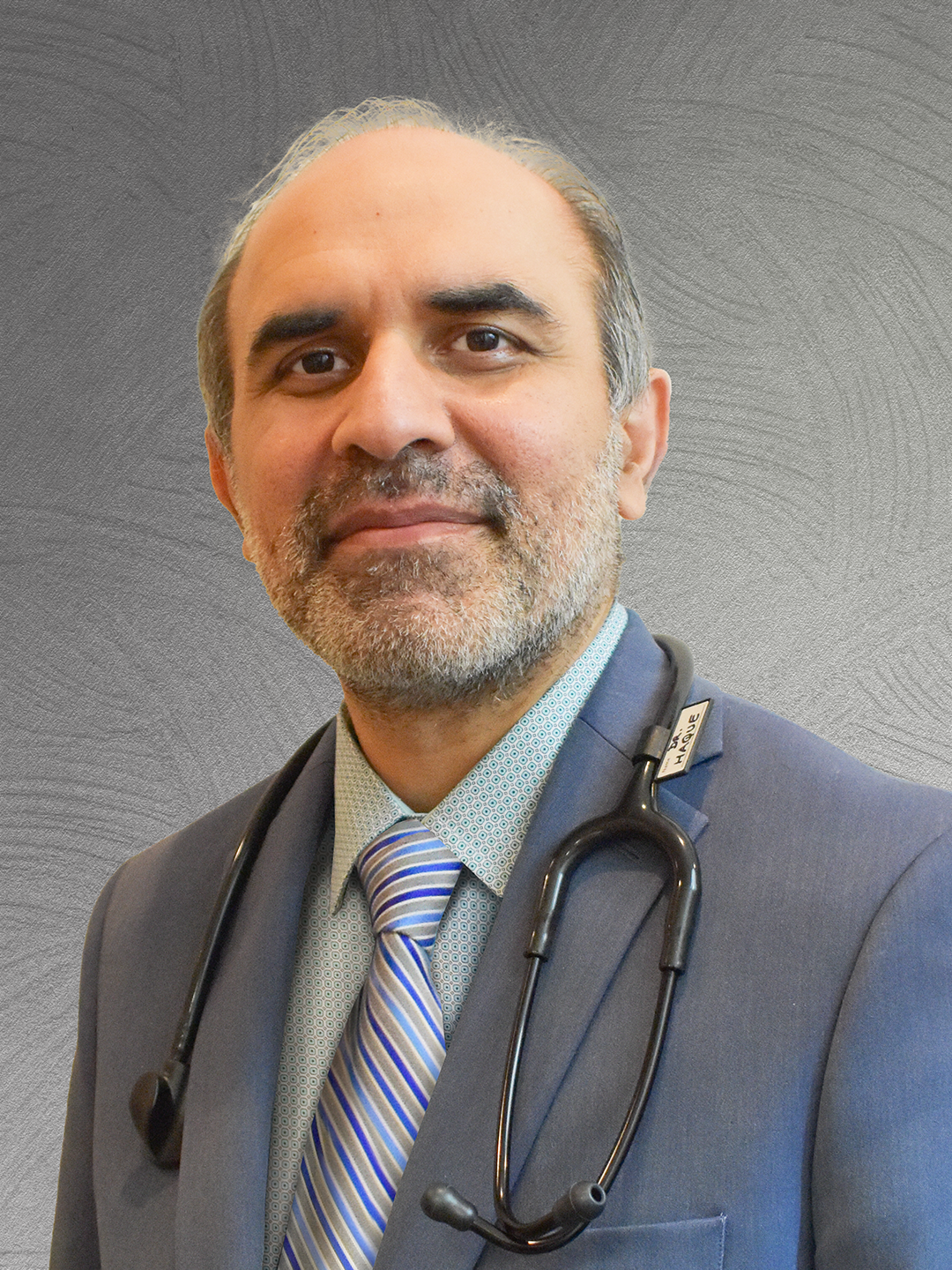 Wasim A. Haque, MD, FACE
Dr. Haque is a fellow of the American College of Endocrinology. He is also a member of the American Diabetes Association, American Association of Clinical Endocrinologists and the Denton County Medical Society.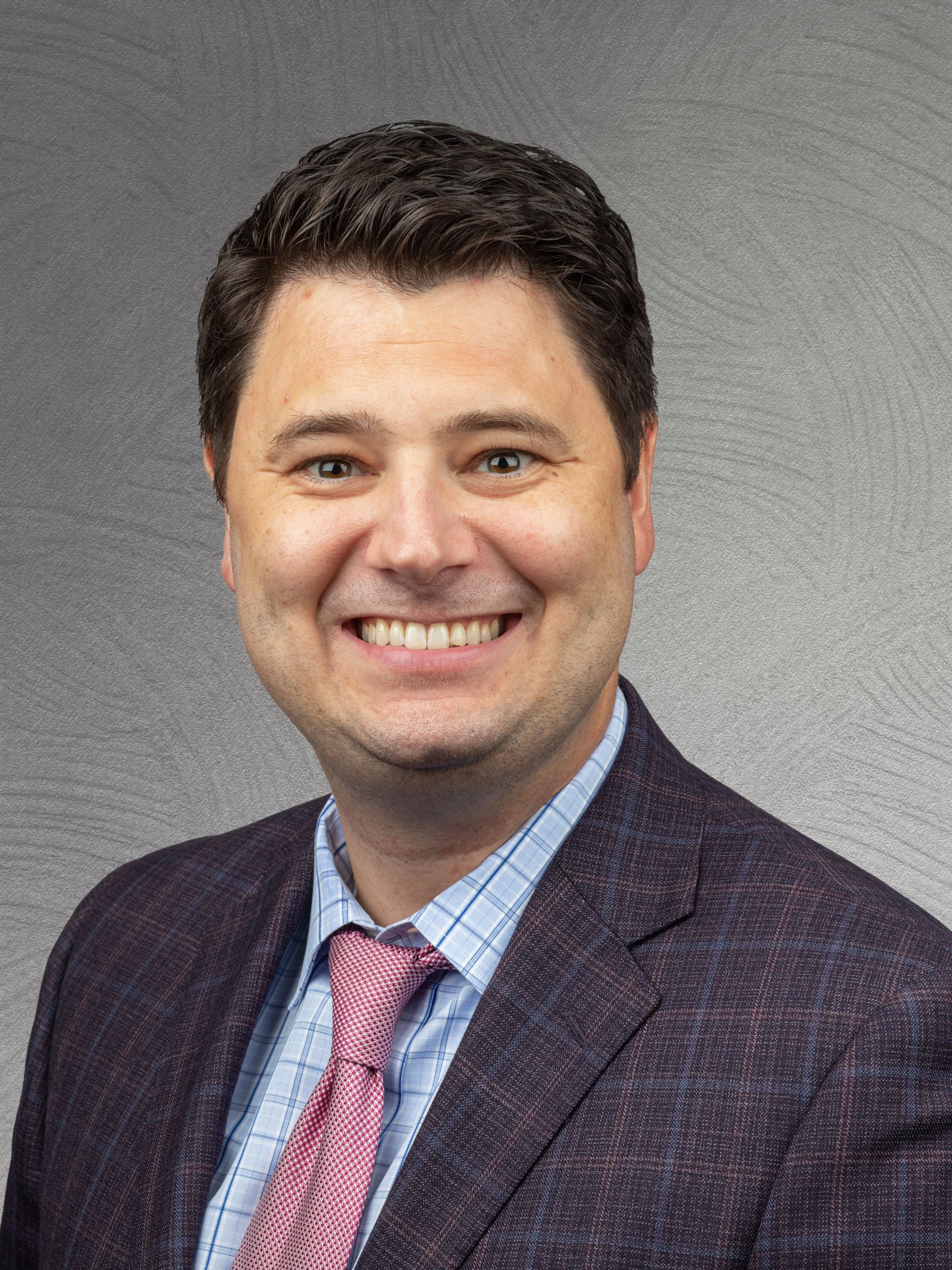 Dr. Hudak is board-certified in Endocrinology, Diabetes & Metabolism with 8 years of experience in private practice dedicated to the treatment of patients with metabolic disease and hormone disorders.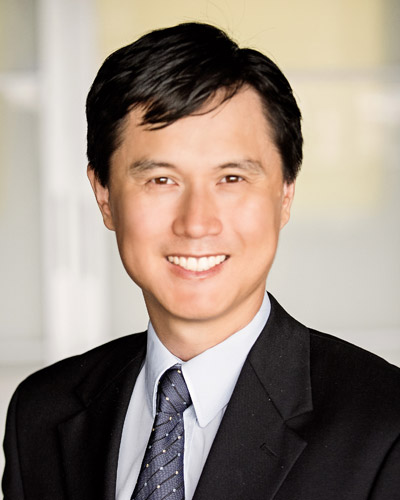 Leo Jeng, MD
Leo Jeng, MD is board certified in endocrinology and metabolism. He is highly qualified to treat a full range of endocrine disorders. His primary interests are insulin resistance, dyslipidemia, osteoporosis, thyroid disorders and diabetes.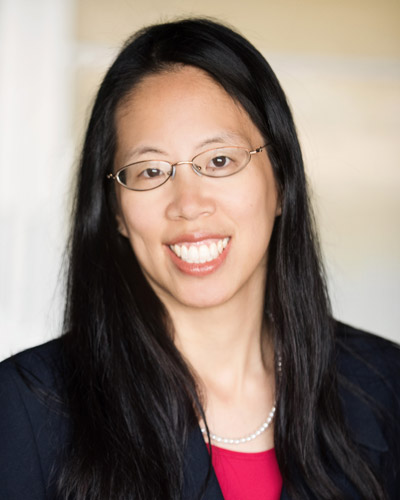 Jane Ko, MD is board certified in internal medicine with an emphasis on diabetes. She has specialized in diabetes care since 2010. She is passionate about helping and providing the best diabetes care to her patients.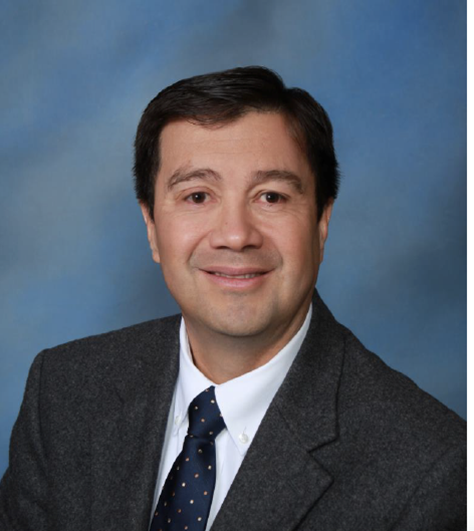 Pablo F. Mora, MD, FACE, MSc, CDCES
Pablo F. Mora, MD, FACE, MSc, CDE is an endocrinologist who received his undergraduate degree and medical degree at the University of Costa Rica School of Medicine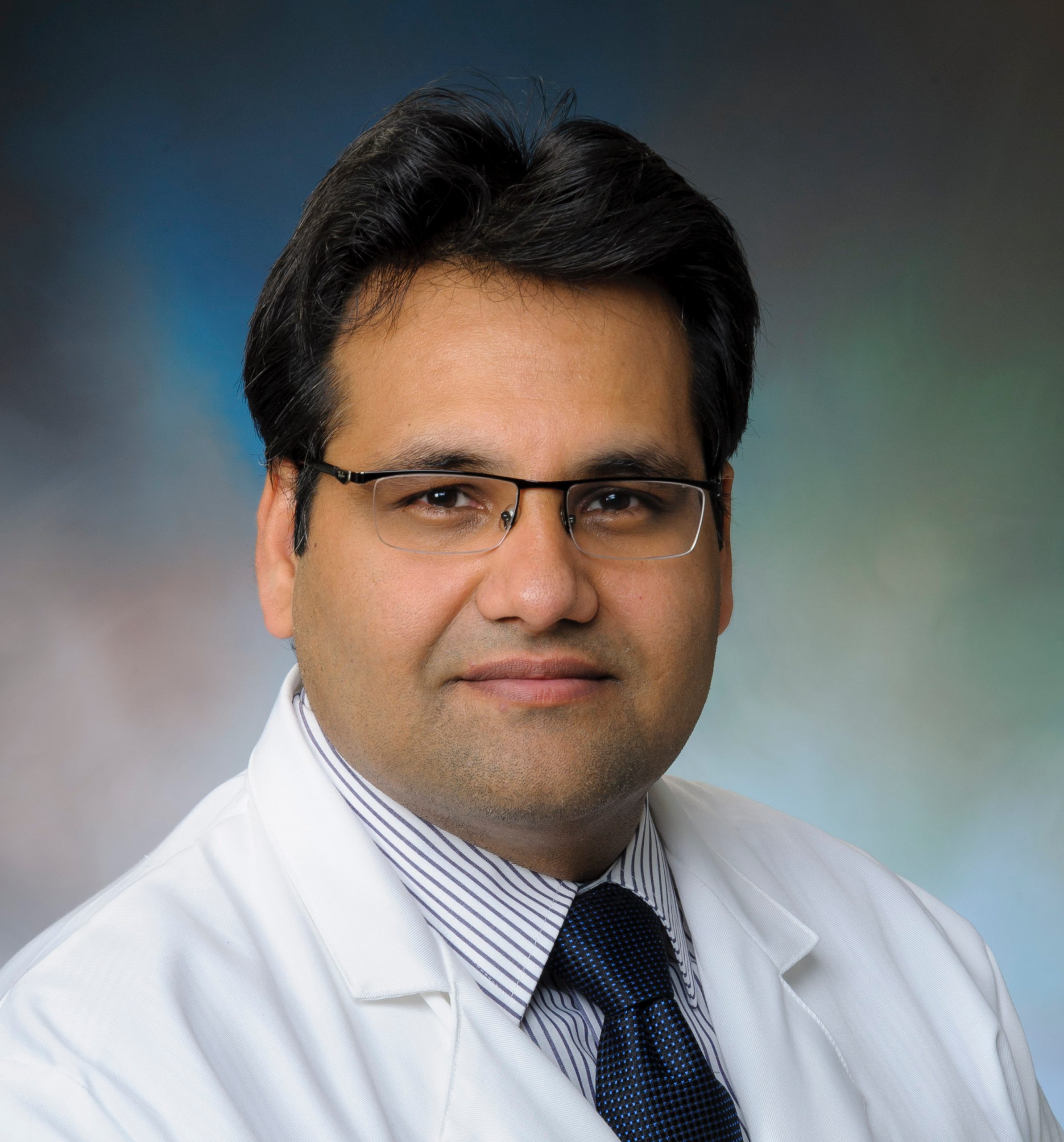 Dr. Hammad Nazeer is board-certified in Internal Medicine, specializing in Endocrinology, Diabetes, and Metabolism.  Dr. Nazeer will begin seeing patients at North Texas Diabetes & Endocrinology of Flower Mound on August 15, 2022.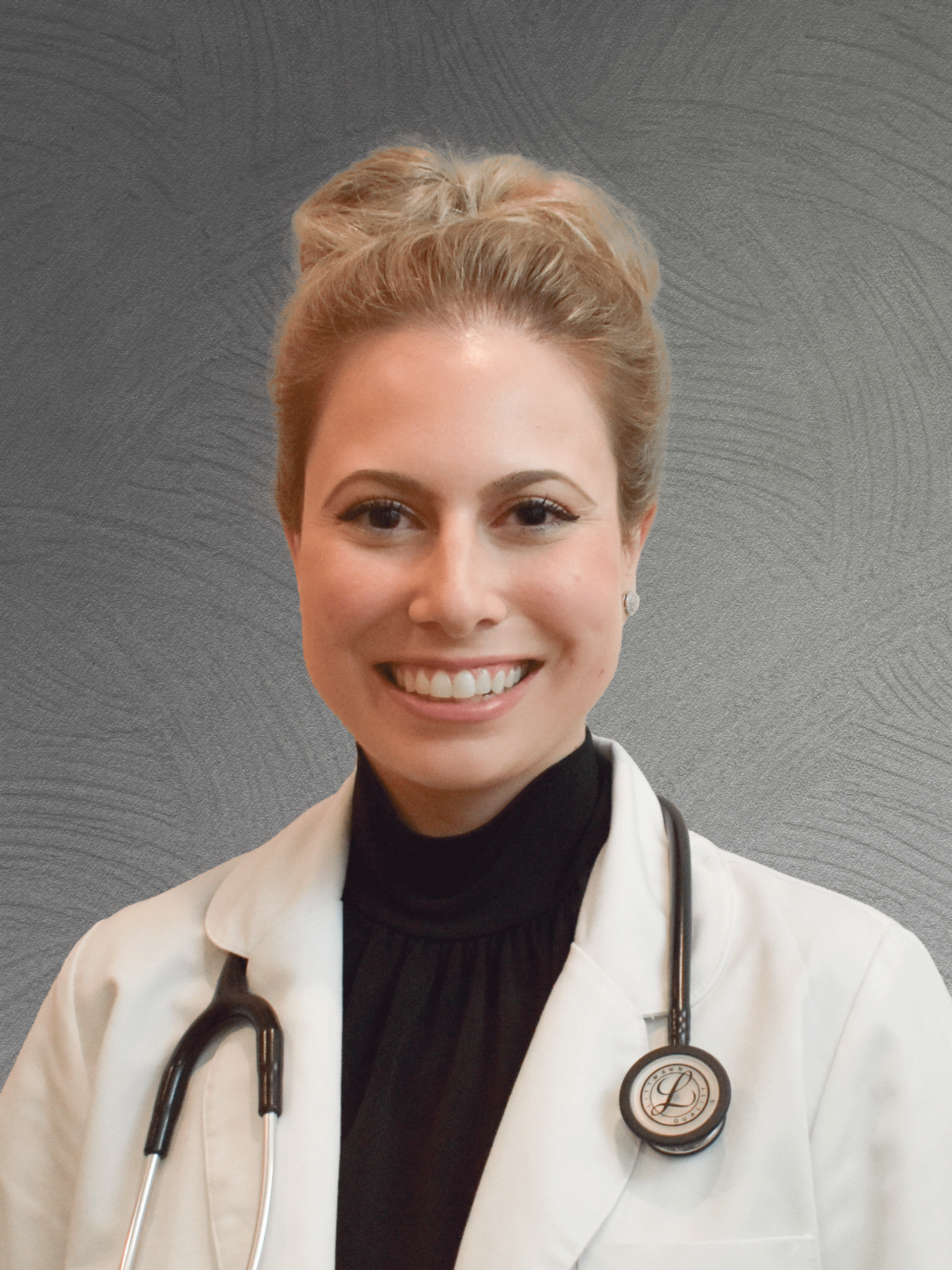 Aimée P. Rivas, FNP-BC is a board-certified Nurse Practitioner with a passion for patient-focused healthcare.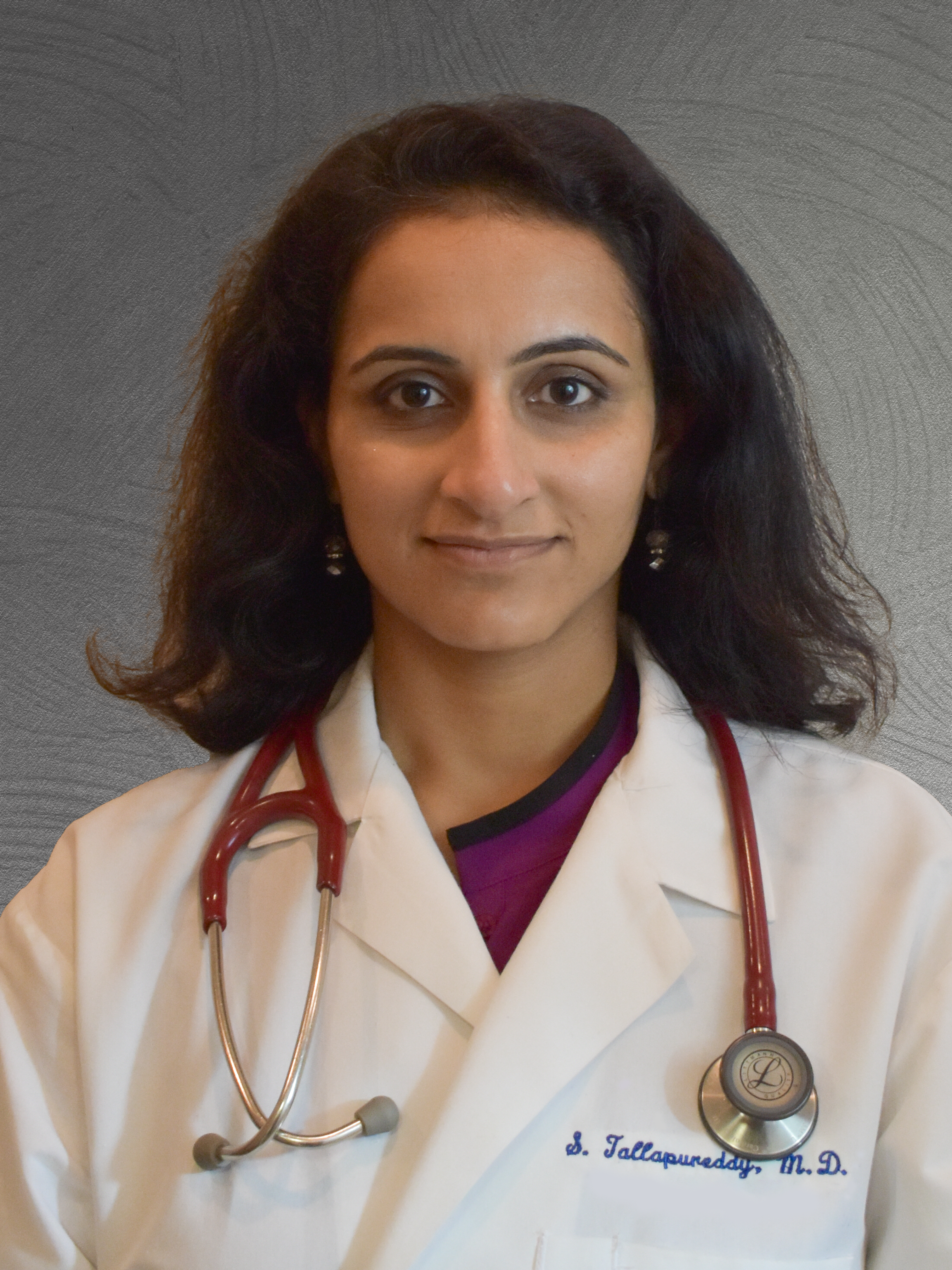 Dr. Tallapureddy finished her medical school in 2002, at the Gandhi Medical College in Hyderabad, India. After medical school, she pursued post-graduate studies in Dermatology before relocating to the USA.