North Texas Diabetes and Endocrinology of Plano
Enhancing Quality and Access to Healthcare
North Texas Diabetes and Endocrinology of Plano
A Premier Health Partner
4100 West 15th Street, Suite 202
Plano, TX 75093
CONTACT NUMBERS
Phone: (972) 943-5914
Fax: (972) 943-5916
OFFICE HOURS
Monday – Thursday: 8:00am – 5:00pm
Friday: 8:00am – 4:00pm
North Texas Diabetes and Endocrinology of Plano
Specialties
We treat a variety of diabetes and endocrine disorders including:
Type 1 Diabetes
Type 2 Diabetes
Gestational Diabetes
Hashimoto's Disease
Grave's Disease
Thyroid Nodules and Cancers
Pituitary Disorders
Hemoglobin A1C Checks
Adrenal Disorders
We have the latest technology in the treatment of diabetes available to us and we offer in-office ultrasounds, insulin pump management, and digital retinal scans. Our highly skilled Certified Diabetes Educators provide comprehensive diabetes and nutrition education group classes and individual education tailored to your specific needs.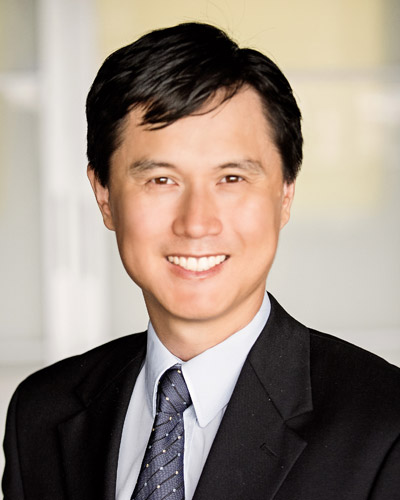 Leo Jeng, MD
Leo Jeng, M.D. is board certified in endocrinology and metabolism. He obtained his endocrinology training at the University of Texas Health Science Center at Houston and is highly qualified to treat a full range of endocrine disorders. His primary interests are insulin resistance, dyslipidemia, osteoporosis, thyroid disorders and diabetes.
He has a special interest in insulin pumps and sensor technology and is one of the first physicians to use the new 670G closed loop pump (a.k.a. artificial pancreas) by Medtronics. He has experience with continuous glucose monitoring using both Dexcom and Libre sensors. He is passionate about integrating technology and medicine with lifestyle changes to provide the best diabetes care for his patients.
Dr. Jeng is married to Dr. Jane Ko, and they have three daughters. During his free time, he enjoys spending time with his family, playing tennis, and working on his car.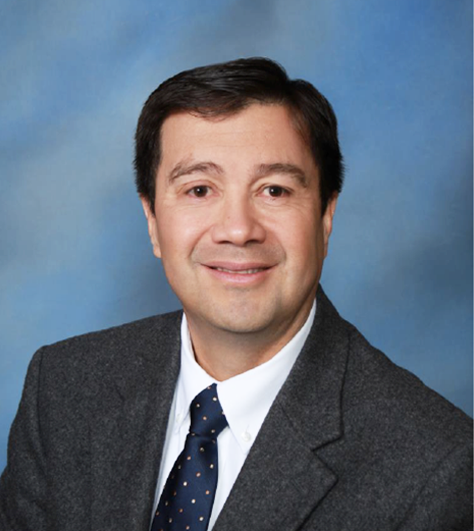 Pablo F. Mora, MD, FACE, MSc, CDCES
Pablo F. Mora, MD, FACE, MSc, CDE is an endocrinologist who received his undergraduate degree and medical degree at the University of Costa Rica School of Medicine. He then completed a residency program in internal medicine and a fellowship in critical care at the University Hospitals in San Jose, Costa Rica, followed by a fellowship in endocrinology and metabolism at UT Southwestern Medical Center. Dr. Mora also received a master's degree in clinical sciences (Clinical Research) from UTSW Allied Health School and is a Certified Diabetes Educator and a diplomate of the Diabetes, Endocrinology, and Metabolism Subspecialties Board of the American Board of Internal Medicine.
Dr. Mora's clinical interests include new pharmacological therapies in diabetes as well the use of modern technology for monitoring and making therapeutic decisions. His recent work has included delineating the principles of business models to deliver effective diabetes care in current health care environments. 
He has received several awards, including the Daniel Foster Award for Clinical Teaching by the Division of Endocrinology at UT Southwestern Medical Center.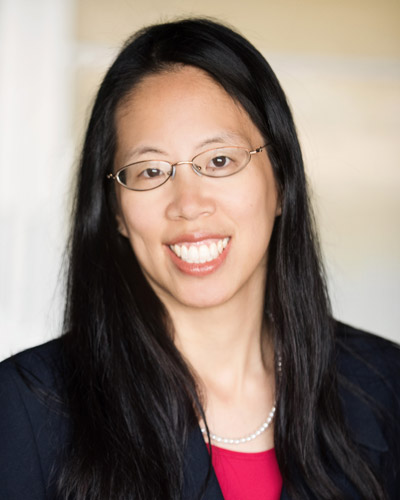 Jane Ko, MD
Dr. Jane Ko grew up in the Dallas area. She earned her undergraduate degree from Cornell University before returning to Dallas, where she earned her medical degree from UT Southwestern Medical Center.
After completing residency training in internal medicine at Emory University, she began her career in Atlanta. There, she built a strong reputation for quality, compassionate care while serving at a local hospital and at Kaiser Permanente. She eventually moved to Houston and joined the hospitalist program at Memorial Hermann Hospital.
Dr. Ko later joined Diabetes America and has specialized in diabetes care since 2010. She is passionate about helping and providing the best diabetes care to her patients.
Dr. Ko lives in Dallas with her husband and three children. She enjoys playing the piano and violin, traveling, hiking, and spending time with family.
Good Health is Within Reach
Make an appointment or simply ask us a question by emailing below or calling us at (972) 943-5914.