Telehealth and In-Office Visits are Available
Call or email one of our offices to schedule an appointment.
Patient Portal
Log in to complete paperwork, view records & labs, communicate with your provider, & view your balance/make payments.
Patient Forms
Print and fill out your patient forms before your first appointment.
Request Appointment
Email our office to request an appointment today!
North Texas Diabetes and Endocrinology of Weatherford
North Texas Diabetes and Endocrinology of Irving
North Texas Diabetes and Endocrinology of Plano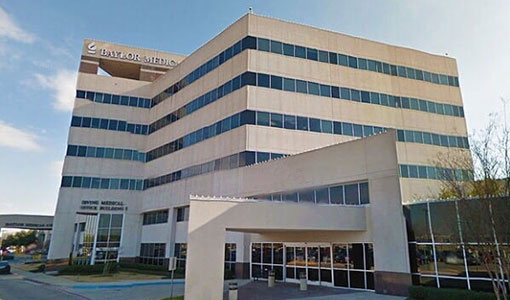 Irving Office
 Our providers understand the complexities of the endocrine system. We specialize in helping patients with hormone, diabetes, and metabolism-related health conditions.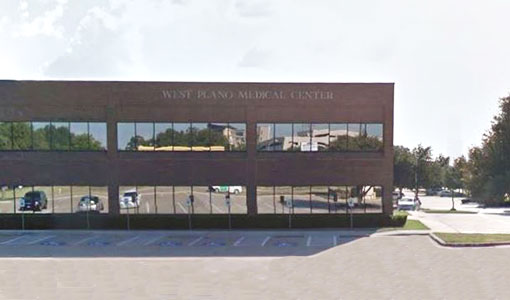 Plano Office
We have the latest technology in the treatment of diabetes available to us and we offer in-office ultrasounds, insulin pump management, and digital retinal scans.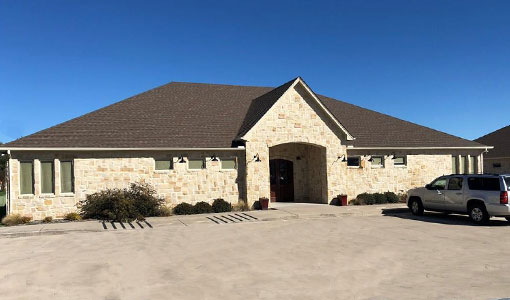 Weatherford Office
Dr. Muhammad Choudhry is passionate about providing quality patient care and has been influenced by his professional interest in the treatment of thyroid disease and diabetes.
When filling out your message below, please include what days/times you are available for our front office to schedule an appointment.
Please allow 24 business hours (Monday-Friday) for our office to respond to your message. Messages sent over the weekend or on holidays will not be viewed until the next business day.
If you are experiencing a medical emergency, please dial 911 or go to the nearest hospital.