North Texas Diabetes and Endocrinology of Irving
Enhancing Quality and Access to Healthcare
North Texas Diabetes and Endocrinology of Irving
A Premier Health Partner
2021 N. MacArthur Blvd., Ste. 310
Irving, TX 75061
CONTACT NUMBERS
Phone: (972) 253-4380
Fax: (972) 253-4254
OFFICE HOURS
Monday – Thursday: 8:00am – 5:00pm
Friday: 8:00am – 4:00pm
Closed 12pm-1pm for lunch
North Texas Diabetes and Endocrinology of Irving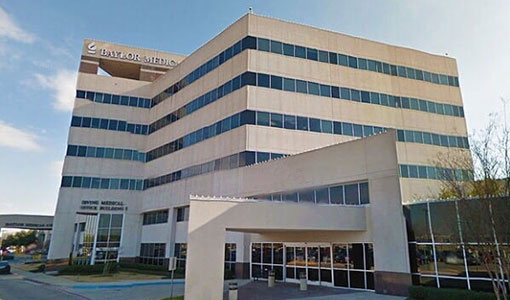 "Specialized in Endocrinology. Experienced in Patient Care."
Specialties
We treat a variety of diabetes and endocrine disorders including:
Type 1 Diabetes
Type 2 Diabetes
Gestational Diabetes
Hashimoto's Disease
Grave's Disease
Thyroid Nodules and Cancers
Pituitary Disorders
Hemoglobin A1C Checks
Adrenal Disorders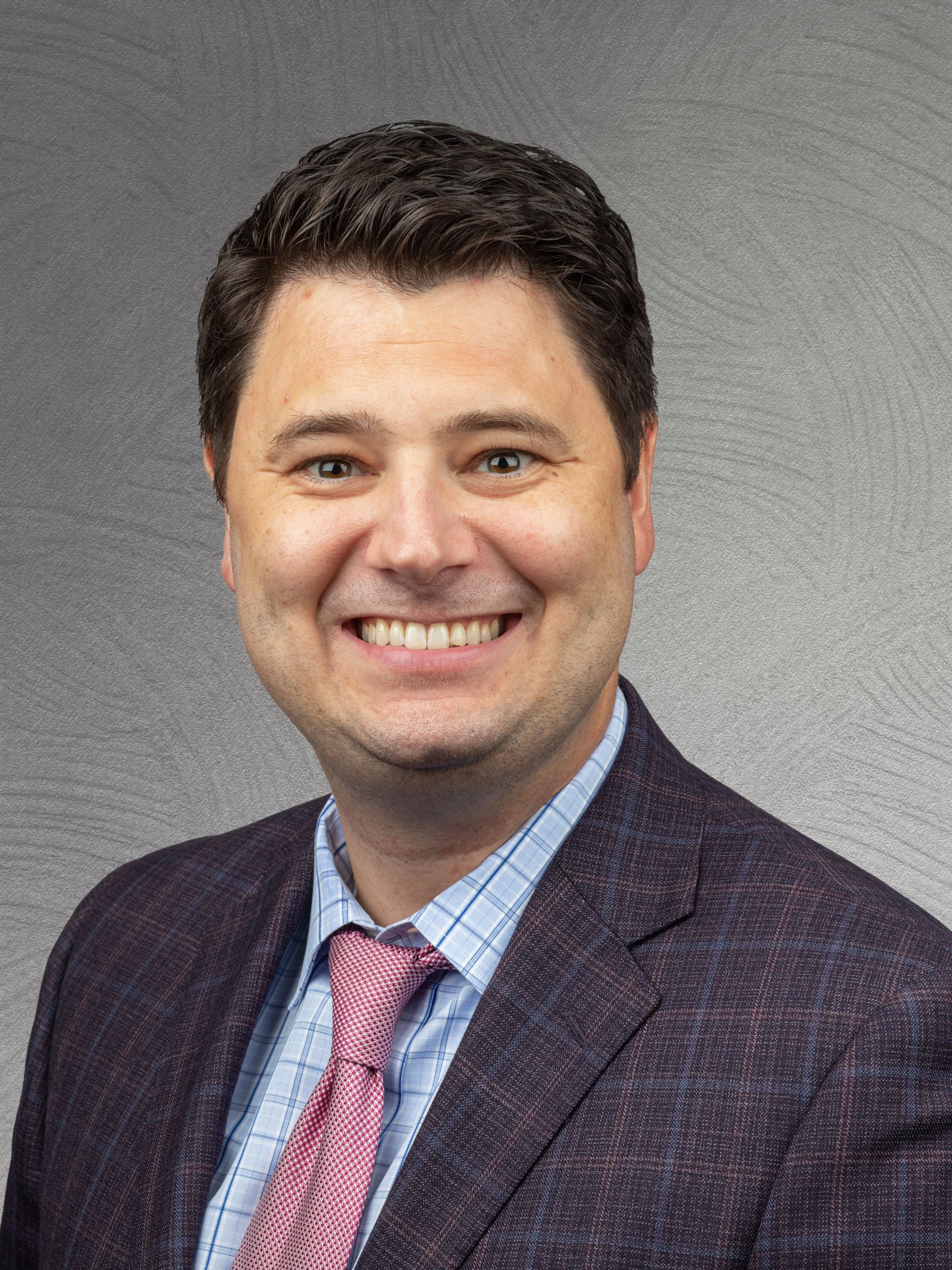 Christopher Hudak, MD
Dr. Hudak is board-certified in Endocrinology, Diabetes & Metabolism with 8 years of experience in private practice dedicated to the treatment of patients with metabolic disease and hormone disorders. He is a magna cum laude graduate of the University of Texas at Austin with a B.A. in Biology, and a graduate of the Texas A&M Health Sciences Center College of Medicine. He subsequently completed his internship and residency at the University of Virginia Health System, as well as fellowship training at the UT Southwestern Medical Center in Dallas.
Prior to joining North Texas Diabetes & Endocrinology, he was an associate physician with the Diabetes & Thyroid Center of Fort Worth, as well as staff physician at Baylor Scott & White Medical Center-College Station. He has a special interest in the treatment of thyroid disorders, including thyroid cancer. In his spare time, he enjoys reading, cooking, playing golf, traveling and spending time with his three beautiful children.
Dr. Hudak will begin seeing patients at North Texas Diabetes and Endocrinology of Irving beginning November 8, 2021. Please contact our office to schedule an appointment.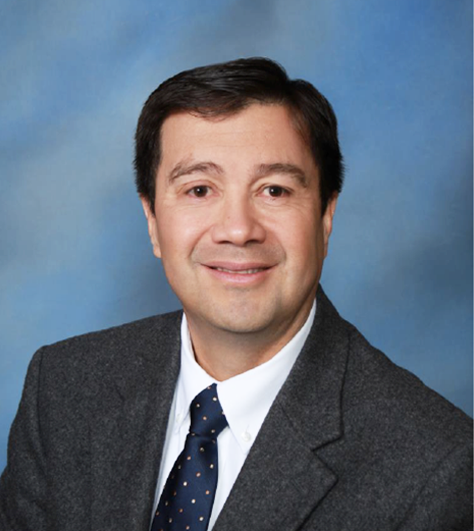 Pablo F. Mora, MD, FACE, MSc, CDCES
Pablo F. Mora, MD, FACE, MSc, CDE is an endocrinologist who received his undergraduate degree and medical degree at the University of Costa Rica School of Medicine. He then completed a residency program in internal medicine and a fellowship in critical care at the University Hospitals in San Jose, Costa Rica, followed by a fellowship in endocrinology and metabolism at UT Southwestern Medical Center. Dr. Mora also received a master's degree in clinical sciences (Clinical Research) from UTSW Allied Health School and is a Certified Diabetes Educator and a diplomate of the Diabetes, Endocrinology, and Metabolism Subspecialties Board of the American Board of Internal Medicine.
Dr. Mora's clinical interests include new pharmacological therapies in diabetes as well the use of modern technology for monitoring and making therapeutic decisions. His recent work has included delineating the principles of business models to deliver effective diabetes care in current health care environments. 
He has received several awards, including the Daniel Foster Award for Clinical Teaching by the Division of Endocrinology at UT Southwestern Medical Center.
Good Health is Within Reach
Make an appointment or simply ask us a question by emailing below or calling us at (972) 253-4380.